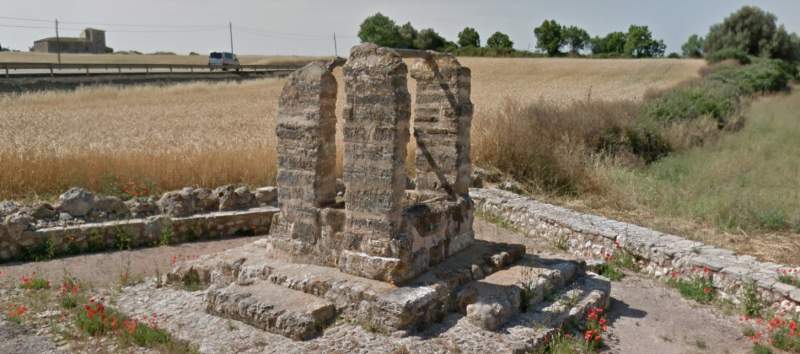 Pou d'Hero was the public well of the medieval city of Hero, first documented in 1347. Although Hero was first documented in 1347, all ethnologists and historians agree that Hero was part of a larger Roman and later Muslim residential area.
The well is built on a stone footing, with three to four steps up to the shaft itself at the top. Pou d'Hero is one of the more advanced wells, with its four towers on which metal rods rest. This testifies to regular use of the well.
Pou'Hero is a nice little sight to visit during a nice bike ride or hike through Mallorca's rural areas.
Get directions to Pou d'Hero
Make sure to also visit these nearby areas
More monuments to see in Mallorca